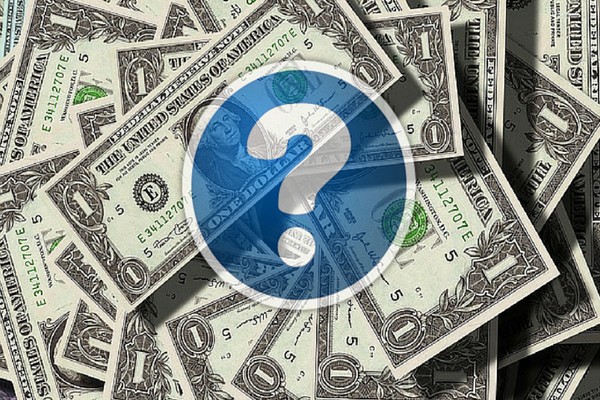 Nowadays, with more attention being turned to paid online survey panels, more and more players are coming on board.
One of these is PollBuzzer, and their claim to fame is one dollar payout for every answer.
That's right, you earn one dollar for each multiple choice question you answer.
Sounds like a good deal?
Naturally, I just had to check this out. And here is what I have found out.
Update: PollBuzzer has shut down. But you can now join their partner site Clear Voice and earn money essentially the same way.
Registration
To sign up, visit PollBuzzer.com.
The whole process of signing up is a breeze. They will ask four things of you — your first name, last name, e-mail and PayPal ID.
The last piece of data is simply to facilitate the payment to you.
Surveys participation
Invitations to surveys are restricted strictly through e-mails only.
During the time I was an active members on the site (approximately 3 months), I was invited to about 4 surveys. But I have heard since that some do get more invitations.
Anyway, individual invitation would contain just one single question, but it is nothing tricky or complicated. My first and last attempts took me just about five seconds.
Getting Your $1
I mentioned earlier the payment mode is via PayPal only.
Exactly how long it took to be credited into my account, I have lost track of it. But I do remember that it was fast.
I respect their commitment to quick turnaround, as members do not need to request for payment. Come Monday every week, PollBuzzer would faithfully credit your compensation into your PayPal.
You also have the option to donate your earnings to the charity of your choice.
Referral program
Their referral program is pretty neat as well. They will pay you one dollar for every new member you bring in.
So if you think you are having a good deal here, make sure you tell your family and friends about this site.
Do take note that the one dollar will only go into your account when your referral successfully registers, answering the first 4 questions.
To maximize your payback on your referral activity, PollBuzzer will give you a unique referral link, so that PollBuzzer knows which referrals are brought in by you. You can look out for that link at the bottom of the dashboard, the first screen that you will after you successfully log in.
A Buck, Worth it?
I say why not. It takes less than 10 seconds to answer the question.
Sure, they don't send you daily surveys like a few other survey sites do, but when they do, you know it won't take you long to finish it, and you know you'll get paid.
So far, the feedback I collected on PollBuzzer is largely positive, and I seriously encourage you to sign up today.