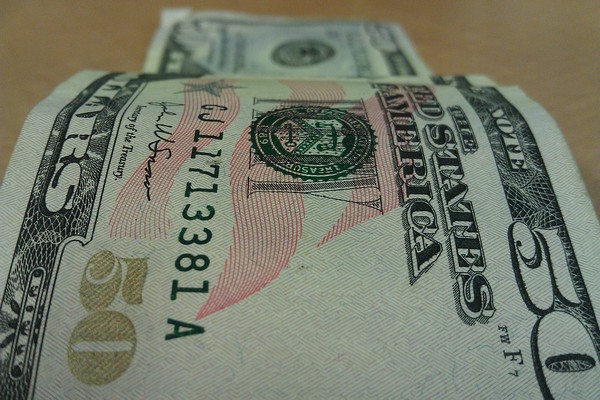 Making 50 dollars a day is possible even if you don't have a job or any special skills.
The other day I talked about making a quick 15 bucks online. Today, I'm going to talk about an offline idea that I learned by watching a 16 year old kid who was using it to make 50 bucks or more a day.
1. Get a Cooler
You will need a (big) cooler.
If you don't have one, head on over to your local department store and get one of those big ones.
I don't think it will cost you more than 20-30 bucks depending on the size.
2. Get a Few Cases of Bottled Water
Get a few cases of water from Walmart, Sam's Club or any other store.
Don't buy water from gas stations as it will cost you more.
Buying from Walmart and reselling it is the best way to go, at least in this case.
3. Find the Spot
Your next step is to find a place to sell the bottled water.
If you live near a beach, you are golden.
If not, find some kind of an event or place where there is going to be a lot of thirsty people, a football game, park, concert, etc.
4. Sell and Make Your Cash
Start selling your bottled water for $1.00 per bottle.
That's the basic idea.
Of course, you can put your own twist into it and make it better. Maybe you could sell hot coffee in winter in places where you know a lot of people hang out.
There are tons of ways you can make this work in your particular situation.
But whatever you do, you need to make sure you stay within your laws and regulations of your local government.
How Much Can You Make?
You can get a case of bottled water from Walmart for 3-4 bucks.
A case has 24 bottles each 16 oz. So, selling each bottle for $1 will net you about 20 bucks.
You only need to sell 2.5 cases to make 50 dollars daily. And that's not hard to do especially on hot days.
A few things to note:
It's not "passive" income, so getting rich is not on the horizon.
This only works during the summer.
Almost anyone can do it, even a kid.
There is not much investment needed.
50 dollars is just a number I saw this kid make in a few hours, you could make 75, 100, or 200 dollars a day.
Please note that in most places you will need a license to sell food and beverages.
So, What Do You Think?
Do you have any similar idea or perhaps have any experience doing something similar that helped you make 50 dollars (or more) in a day without an actual job or a lot of investment?…