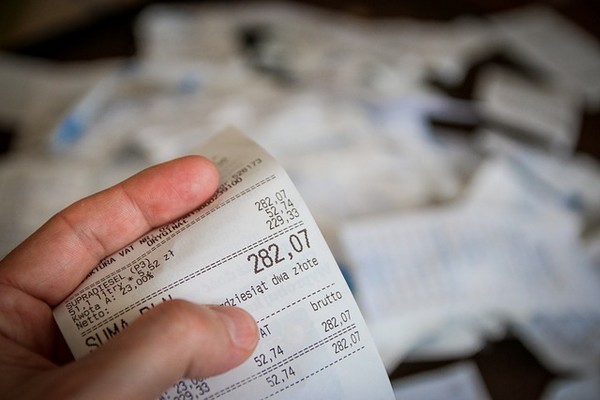 Update
Smoppa is no longer in business. For other apps like it, check out our list of price scanning apps that pay shoppers.
And if you like to be rewarded for shopping, check out these posts:
Original Post starts here…
Given the choice, most consumers would prefer comparing prices of needed items as available at various stores.
Unfortunately, it is not practical for most people to check and compare prices of all the needed items to find the best prices offered by any vendor.
Wouldn't it be great if there were an easier way to know the lowest price for any item without having to spend countless hours gathering and categorizing coupons?
Well, there is!
In fact there are many price comparison apps and websites out there that make it easy and quick to do comparison shopping and one of those is Smoopa.

Introducing Smoopa
Finally, your prayers are answered.
Smoopa is what you are looking for.
Though essentially designed to help consumers know the lowest available prices for any item they may be looking for, it also offers incentives for incorporating the latest prices for various items in different locations.
It implies that while using Smoopa for finding the minimum prices, you can also earn rewards by updating their database by adding deals and low prices that you find on your own.
Where to get it
You need to install their app to use the service.
Installation is very easy. This is how you can proceed:
Android users follow the link: Smoopa for Android
iOS users need to follow this link: Smoopa for iOS
You may also search for Smoopa in your application store.
Popular Items
As soon as you launch this application, you'll find a page appearing on your computer screen. This page, called 'popular page', contains some of the most popular items, and their best price is also shown.
Here, you can also search for any specific item. You may do so by tapping on the icon for magnifying lens sited at the top right hand corner. Having located your item, you'll be able to see different prices plus shipping charges, if any.
Scan an Item
It is very easy to scan new items. As you first tap on "Scan", you are directed to open an account with Smoopa or log onto that if you already have one. This is essentially required to enable Smoopa to keep a track of the number of times you scan a product and report its price.
Every time you scan there is a corresponding increase in your reward balance.
Well, while talking of rewards, you are not expected to ask for a reward after a couple of scans. Yes, you need to invest a bit of your time and effort before you obtain your reward.
Nevertheless, it is worthwhile because you do make money from the rewards and simultaneously locate your required items at the lowest possible prices.
It is a win-win situation for you!
What do you actually earn (besides saving money)
You certainly get rewarded for the time spent and efforts made.
You get the option of choosing from a variety of gift cards, get paid by check in your mail, or opt to donate your reward points to any charity.
The choice is entirely yours, but rest assured that you'll be rewarded.
I wonder why they can't make it simple and pay users via PayPal, so quick and reliable!
The Bootom Line
Smoopa is a great way to save a substantial amount of cash on almost anything that you may buy, from breakfast cereals to TVs and music systems.
You won't find any shortcomings while using Smoopa. It is worth trying, for if you do not try you won't ever realize what you have been missing all this time!