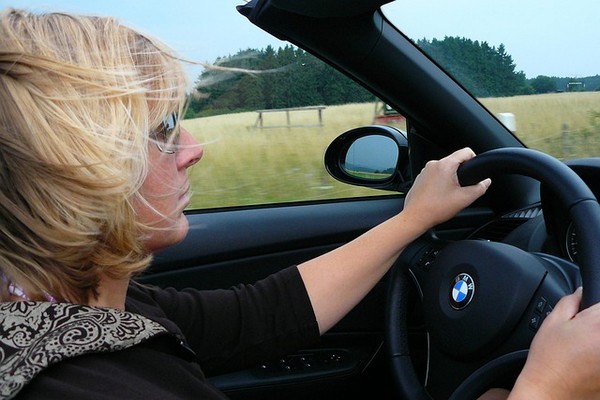 Getting paid for renting out your car to other people sounds risky and some would say crazy, but that idea is exactly what a few new companies are based on.
A few years back, RelayRides, a San Francisco-based company, came up with this idea that if people don't mind renting their homes to strangers for extra money, they probably wouldn't mind renting their cars to strangers either.
Turns out they were right – their company is doing so good that they now have operations in all 50 states.
Similar Companies
This business is so good that a few other companies have also joined the ranks.
How Does Renting out Your Car for Cash Work?
It all starts with you applying to rent your car for cash. You will have to give them some details about your car (year, make, model, etc), and you will also have to prove ownership.
Once that's done, you will have to supply them with a schedule when you won't be driving your car so they can rent it to other people.
There are some rules, of course, the main one being that cars in very poor condition are not allowed into the system, as well as cars older than 10 years.
The beauty of this thing is that once you are approved, you don't have to do a thing. The company will do all the work for you. Of course, each of the companies I mentioned above is different, thus, each has their own rules and regulations.
For example, some will install an electronic device in your car that will enable them to give a special code to the renter after he or she pays for the rental, enabling the renter to unlock the car from his or her cell phone. Others may require you to meet the renter in person and give them the key.
I also read on CNN Money the other day that General Motors is actually working with RelayRides to come up with a way that will allow GM vehicle owners to use the OnStar system to give the renter quick access without renter and owner having to meet first.
What You Should Know
Here are a few things that you should know. Most companies have these in common.
You can list your car for free.
You get to set the price for renting your car. You can set hourly, daily, weekly, and monthly rates.
You can accept or decline a rent request.
Your car is covered with $1,000,000 liability policy during every rental.
You get 75% of your car's listed price. The other 25% goes to the company for their work.
They do background checks on renters and do not allow people with bad driving records or unconfirmed identities.
You do not deal directly with the renters. Renters sign and agreement and pay the company in advance. Some companies pay you via check and others with a direct deposit.
How Much Can You Make?
Just like getting paid for renting your clothes, Just how much money you can make here also depends on many different factors, namely your car's (make & model), and most importantly your location.
As you can imagine, if you live near an airport, you will have way more renters than other places.
RelayRides says that in their estimates a car owner can earn around $3,000 a year renting his or her car for 10 hours a week.
I would think that's for people who live in big cities with bigger populations.
That said, I still think it's a good opportunity. Sure, you won't get rich, but it's a great way to earn some extra cash that will perhaps cover your car payment or, at least, part of it.
I think if I had a choice between having my car parked in the driveway vs renting it for $10 – $20 an hour, I would go with the latest.
What do you think of the idea of getting paid to rent your car?
Would you do it?…