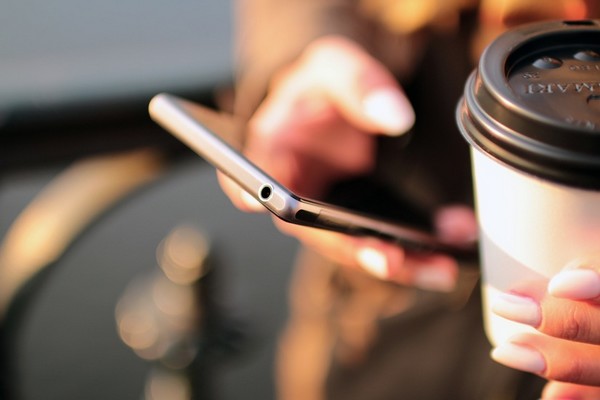 Wouldn't it be cool to get paid to shop, just like a mystery shopper?
And wouldn't it be even cooler to mystery shop on your smartphone?…
Well, it is possible thanks to an app called the Mobee App!
What Exactly Is the Mobee App?
In a sense, Mobee works in a similarly way to many other money making apps such as Gigwalk and Field Agent, those apps that make it easy for people to compare price tag or snap picture inside a mall, while paying you generously for doing these mundane tasks for businesses.
Your participant enables two objectives:
Need Extra Cash for Free? If you like getting paid for surveys, and are going to join only one site, I would recommend you choose Ipsos-iSay. Ipsos is the most fun and well-paying panel. Give it a try to see how you like it. It is free anyway!

first you get extra income without hassles…
and businesses will benefit from your inputs in term of improvement over their products and service!
Mobee App will lets you be at places where the business owners would want to hear ideas on possible improvement to their businesses. In exchange, you receive cash, prizes, and gifts!
The Mobee App is supported on both iPhone or Android platform and whenever you go mystery shopping, participating in online surveys or just eating out and providing feedback, you will get appropriately compensated while having this app installed on your smartphone.
This is a very noble idea from Mobee, I must say a refreshing capability made available through smartphones.
Anyone with a smartphone can take part in this program with their efforts justly compensated through cash or rewards.
Every mission is rewarded with points, with 100 points translated to $1. The company does not impose a cap on the amount of missions users would want to undertake.
How Does the Mobee App Work?
After you take on a "mission", you can claim exclusive right to it as no next person can make a legit claim on it anymore.
There is also a GPS tracking-like facility embedded into Mobee App, so it can verity your presence in the store doing mystery shopping.
So, there is strict regulation to adhere to, and any diversion from the real job would be quickly detected by the app.
The app is putting the the early emphasis on "quick service restaurants" first, with outlets like Dunkin' Donuts, Subway, and McDonald's.
Everytime a visit is being made, standard procedures apply, i.e. the shopper (you) make an order, get the meal and pay for it. But there will be a follow up to fill out a report with the Mobee app, in exchange of a $1 to $5 equivalent digital credit.
The app allows user to embed photos, such as the store or receipt issued as further evidence that the user did visit the store.
Worth It?
Fact of matter is that no one is going to get rich as a mystery shopper or by taking surveys, but this app certainly represents a decent and fun way to earn additional cash and enjoy bonuses and rewards.
It's an easy way to make money and earn rewards doing things you are already familiar with, perhaps enjoy also!
Ready to make some money?…
You can download the Mobee App here and start getting to paid mystery shop on your phone.
Earn Free Cash Try Swagbucks, the famous rewards program that pays you for watching videos, taking surveys, shopping and more.