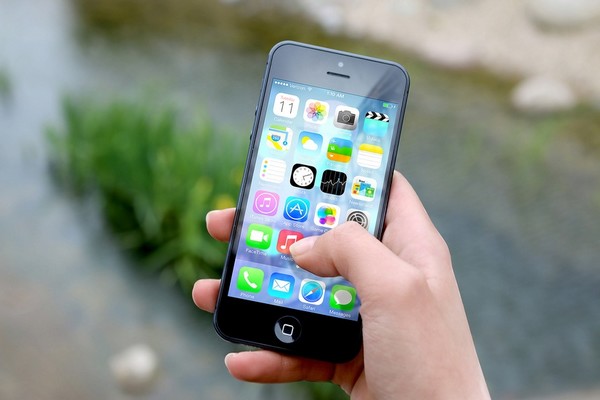 I am always on the hunt for money making apps and websites.
And if you like making easy money without doing anything unusual or very time-consuming, you are in for a treat.
I have got three apps to share with you today.
These apps will actually pay you for watching videos and ads on your phone.
Needless to say, they each have different set of rules and rewards. Some pay with cash and others with gift cards.
Either way, it is an easy way to earn a few extra dollars by simply watching a few ads and videos.
1. Slide Joy
Slide Joy is on top of this list simply because it has been around longer.
This app rewards you for doing your everyday phone activities. I am talking about unlocking your phone, checking your email, and basically normal things you do when you use your phone.
Here's how it works…
SlideJoy will load ads and news stories onto your phone's home screen.
You then have two options–1. Slide left to check out the ad (sometimes it may be something of interest to you), or 2. slide right to proceed to your home screen and do whatever you were going to do.
The beauty of this app is that no matter which way you slide, you are rewarded with points.
Once you have enough points in your account, you can ask for a payment which will be paid to you in the form of cash via PayPal.
Where to download Slide Joy:
This app, unfortunately, is only available for Android.
2. App Nana
App Nana also rewards you for viewing ads, playing games, and trying new apps.
Points are called "Nanas" here, and you can redeem your points for all kinds of prizes including iTunes and Amazon gift cards, paid apps for free, paid games for free and more.
This app does something that I haven't seen done by any other app–they actually reward you just for visiting the app daily. That's right, you earn 400 Nanas for everyday that you visit the app.
Once you decide what to redeem your points for, you tell them and they'll send you your prize within 48 hours.
Where to download App Nana:
3. AdFun
This is a very different kind of app, one that makes earning money on your phone fun and very interesting.
Adfun is a kind of social networking-based earning site. Meaning you get to earn alongside your friends. You form teams and watch ads together to earn points which are then used to get you entries to win prizes.
Prizes include MacBook Air, Keurig coffee maker, and much more.
The more ads you watch, the more entries you get, thus increasing your odds of winning more stuff.
You can also earn points by watching videos on your own, taking surveys, playing games, etc.
Where to download AdFun:
Bottom Line
Obviously, these apps are not here to replace your day job. But they do create great opportunities to monetize your downtime.
By the way, you may also be interested in our "get paid to watch movies" post.
Whether you are waiting in your dentist's office, on a really long road trip, waiting on a friend, standing in a long line somewhere, or are just plain board, getting paid to watch ads and videos is a fun and easy way to make a few bucks a week or get a few free gift cards here and there.