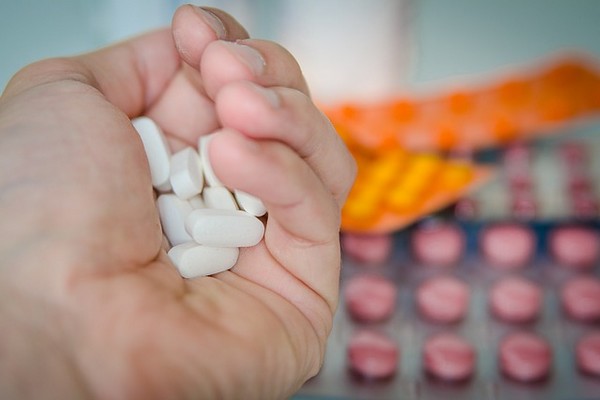 With such a large number of scams around supposedly giving you money for doing practically nothing, you may wonder whether advertisements offering to pay you for participating in clinical research are legitimate.
You can in fact make money by participating in clinical trials just like you can by taking paid surveys.
People like college students, retirees, and anyone looking to supplement their income, have been making money this way for quite some time.
With the right study, you can earn a substantial amount of money, and it's a great way to make some extra dollars.
Making Money
Exactly how much you get paid for what some call "medicine testing for money", depends on a number of factors, such as:
the length of time
the procedures involved
how invasive those procedures are
…
Generally speaking, you can expect to receive between $50 – $300 per day or per visit, with overnight stays earning you a higher amount.
Other Benefits
It's not just about the money though, there are other advantages to participating in clinical trials.
You may not be in the habit of getting a regular physical check-up, but if you are involved in a trial that requires you to undergo a physical examination, this would be a good way to make sure you are in good health.
Drug trials go even further with the examination, and you may be required to do an EEG, EKG, MRI or a full blood analysis.
These tests are quite expensive, but by participating in a trial, you can get them done for free and you get valuable information about the state of your personal health.
If the trial you are participating in is about a particular condition you are affected by, you could be one of the first people that benefits from the discovery of a possible cure.
So many cancer patients participate in trials each year for this very reason, in the hope that a trial can cure or at least delay the onset of the cancer.
Even if all you want to do is get rid of an allergy, you could end up receiving more effective medication than was previously available.
There is also the humanitarian aspect to consider.
Some of the treatment for HIV and AIDS, as well as many other vaccinations may not have been possible had it not been for volunteers who participated in trials.
Medicine cannot safely advance without human subjects willingly participating in clinical trials.
Things to be Aware of
The principles of Good Clinical Practice (GCP) focusing on human subject protection (HSP) is how the FDA regulates clinical trials in the United States.
Some clinical trials though may not adhere to the GCP principles, but still go undetected by the FDA.
It is very important to protect yourself by being mindful of the following:
Always read all the documentation you are given and don't be afraid to ask questions if there is anything you are not clear about. If the study coordinator can't give you the information you need, keep asking other people conducting the trial, like the head scientist, until you are satisfied with your understanding of what you are involved in and what you will be required to undergo.
Even though it is basically making money as a human guinea pig, you are perfectly within your rights to stop participating in any trial at any time. A well run trial should have the study coordinator making sure you are comfortable to continue during each follow-up visit. You should generally not be required to forfeit the compensation you had received up till the time you ended your participation.
While clinical drug trials are regulated, it does not mean that all trials are safe. There could be unknown side effects, or the combination of drugs could cause an allergic reaction, among other things. It is critical that you trust your instincts, and if you feel that a certain trial could be dangerous to your health, it is not worth the risk of participating in it. There are many more other trials that you can earn money from without risking your well-being.
Where to find paid clinical studies?
A good place to start would be the registry at ClinicalTrials.gov, which is considered to be the most legitimate resource for clinical trial recruitment.
Keep a look out for newspaper or radio ads as well, but always do your research into who is conducting the trial and get as much information as possible beforehand.