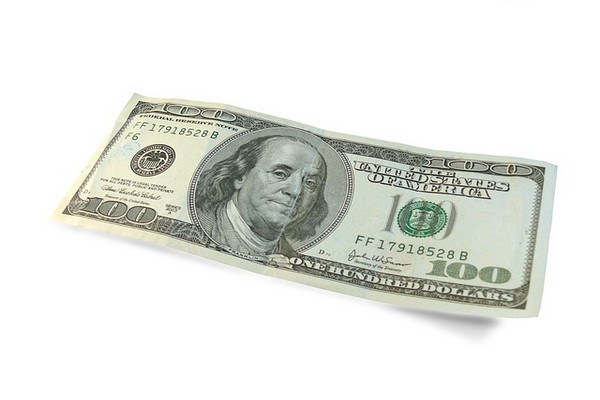 There are a lot of Craigslist money making ideas, but most of them are too inconsistent.
Most people need a regular pay check, which is why so many people spend their lives working for someone else.
For me, I found a way to make this steady income we all need from Craigslist.
I wouldn't say I am a Craigslist guru, but I have found a way to make a crazy amount of money in a very short time period.
All you need to do this is a few items:
you will need an Email access,
a pick up truck or trailer,
and in some cases a little cash (anywhere from $20-50 to $100-200).
Step 1: Quick Research
The first thing you have to do, provided you have everything you need, is look in the appliance section on Craigslist.
Take a look at the typical prices of washers and dryers to get an idea of the usual prices in your area.
Next, find out what the same brands are selling for brand new, and read the reviews to see the customers reactions and feedback.
Step 2: Get the Item (Either Free or Pay for It)
After you've done your research, you can prepare to make a purchase.
Research shows that people look at Craigslist most often at 7am and 11pm, so try getting on at one of those times.
Try to find a matching washer and dryer with a few good pictures for the price of $150.
It may take a few hours or days of searching.
Be patient.
Craigslist is all about timing, so if you see a lot of sets for sale, it's a great time to low ball some offers.
You could get a really great set for the first $150, but that's not typical. Just keep searching and when you find the right one, pick it up as soon as possible.
Step 3: Fix/Clean It Up
Once you have them, clean them up.
Pretend like you are selling a car – you want it to look as nice as possible. Wash them, get a bucket of bleach, and give it a wipe down. If it has rust or chipped paint, get white appliance epoxy and touch them up.
I have cleaned and repainted multiple sets of washers and dryers.
You need a garage to do a paint job, so don't buy appliances that need too much fixing up if you live in an apartment.
Once the set looks in great condition, take as many pictures as you need to from various angels and positions.
Step 4: List It Back on Craigslist
Now it's time to get back on Craigslist.
Write a description of your washer and dryer set. Be simple and direct, but detailed. Make sure to list the make, model, capacity, speeds, and settings.
Clearly disclose any scratches or dents, and if the dryer vent and cord are included or missing.
If you search for similar sets in model and age, you will probably find that they are going for about $300 to $400.
Take into account the time and money you spent on the set in picking them up and cleaning them and set a price that makes it worth your while.
Post the add with your phone number and email, and wait.
You should get an offer within the hour. If it takes more than a day, you might need to lower your price.
How I Made $100 Dollars Quickly
All I started with was $50.
I didn't even have a truck.
I had no experience selling or trading.
I just happened to browse through Craigslist with no real goal and happened to see someone selling a washer for $50. I called them on a whim. The seller gave me an hour to come pick it up or he'd sell it to someone else.
Not thinking about how I would get it home, I drove to his house. The seller helped me squeeze it sideways into the small trunk of my car and strapped it on with ropes and bungee cords.
I get it home, holding my breath that it doesn't fall out, and end up snapping the top off when I try to get it out of the trunk. I had to buy a replacement clip at Home Depot for about $6.
I made the modifications, clean it, and post it back onto Craigslist, asking $150. After a few lowballing prices, a man offered to pick it up that day and pay the price I was asking.
I was excited to make $100 on my day off, but even more excited that my whim of an idea had worked.
Over the next few months, I perfected my strategy, and have never lost a dime on my dealings. The earning potential is uncapped, and not to boast, but you could potentially make six figures a year this way.