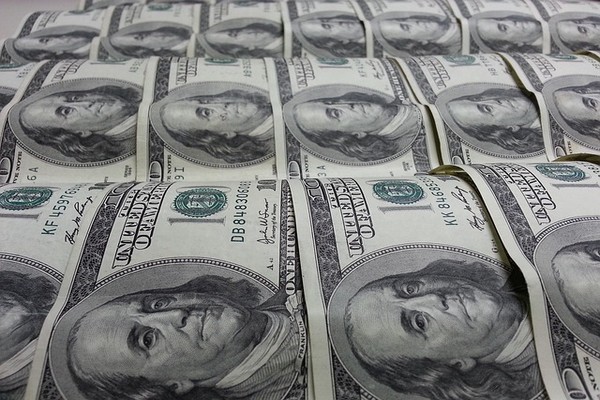 Looking for a way to make a few hundred dollars a day, week or month?
Here is one way to do it…
If you have a knack for matching products and services to appropriate sounding names, then naming contest websites could be your potential source of income.
There are hundreds of new business and companies being born every single day.
All of these companies have to stand out and compete in this global market with other competitors.
The very first and important step in distinguishing themselves from others is coming up with a unique memorable name.
Amazon.
eBay.
Skype.
Apple.
Twitter.
Say any of these words to anyone and chances are almost everyone will know what you're talking about and who/what these names represent.
That's what any company aims to do.
Branding itself so well that their company name comes to represent them as the best in their industry.
For example, eBay is almost synonymous with online auctions, the same way Apple is synonymous with technology.
Unfortunately (or fortunately for us), coming up with catchy, memorable names isn't easy.
Most new startups and companies need help in coming up with good names.
That's where the new crowdsourcing naming industry comes in.
Let's explore a few sites where you can make money by coming up with awesome names for new companies.
NamingForce does this with contests where every client who needs a new name will set up a contest with a prize, they then choose the best name and award the prize to the winner.
The best entry will be rewarded with $50 to $500 prize.
The average payout is usually in the $100 range.
The contest is restricted to members only. So the first thing to do is to sign up.
The free registration shouldn't take you more than a minute or two. And once that's done, you can enter into contests straightaway.
You can enter as many contests as you like and submit as many names as you want for each individual contest.
SquadHelp works much the same way as NamingForce.
However, SH is not just for picking names. They also help business with other forms of branding and promotion.
For example, you could also get paid to come up with Taglines & Slogans for companies.
There is also a similar company called Picky Domains where you get paid to pick domain names for websites and blogs.
You stand to make between $25 to $50 if your domain name suggestion is chosen.
If your domain name is chosen by the client, you get paid via PayPal within 72 hours or so.
What if I'm not good at coming up with names?
Even if you're not the sort of person who can comfortably (and competently) link names to some abstract descriptions, there is help available online.
Some websites such as NameStation.com can generate almost limitless random names for you.
It doesn't take a genius to know that your chance of success is going to be enhanced if you submit more names.
How Much Can I Earn?
There is no standard number here.
Different contests pay different amounts.
But from the research I have done, I can see numbers between $50 to $500 or more per chosen name.
So, you could make $100 if your name is chosen for one company, and $500 if your name is chosen for another company.
As for how much you can make in a week or month, it really depends on how many naming contests you participate in and how many of your suggested names are chosen. But even if you win just a few contests, you can make a few hundred dollars easily in a week or month.
Bottom Line
Unlike many other money making ideas we explore here at MoneyPantry, this is one option where there is no guarantee that you will earn money.
Assuming you like the idea, it can be fun, not to mention it gives you a chance to earn an extra few hundred dollars a month.