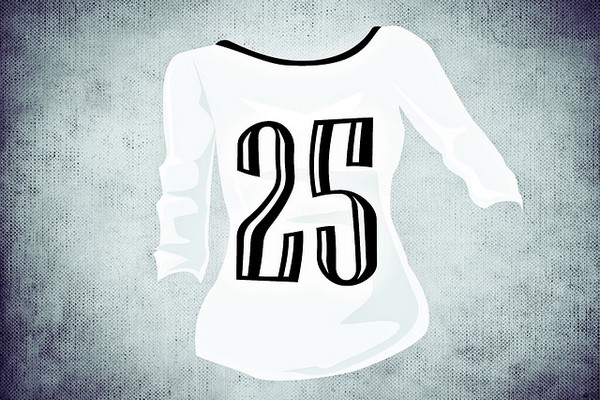 There are tons of sites that will allow you to design T-shirts and other customizable items. It's a great way to make money online.
Perhaps the most famous site of this kind is CafePress. But there is one site that is not that famous when it comes to allowing people to design their own stuff, though it is one of the better-known T-shirt retailers online.
I am of course talking about Threadless.
Threadless has been getting lots of attention particularly because of the fact that so many people are having success making money on this site by designing T-shirts.
The company has shown trajectory growth and it has amassed many millions of dollars in sales every year with just its presence in the Internet world. There have been many accolades by industrial pundits but the most gratifying one is probably the innovativeness embedded into the culture of the company.
Just as important, the cutting edge design of the T-shirts and the community-driven nature of the company have won praises from the consumers and market in general.
What is Threadless?
Threadless is a Chicago-based Illinois e-commerce website. This happens to be the place where many artisans congregate online. Jake Nickell and Jacob DeHart founded the company, with a grand total of $1000 as startup money.
Threadless is unique in the sense that the online community of artists is central to both the creative and approval processes with regards to all T-shirts designs.
How it Works
Every week, as many as 1000 designs are put up online and to be subjected to a voting process. The initial designs will stay online for another one week before the staff starts to evaluate some top-scoring designs.
About 10 designs are going to be chosen every week on the merits of average score and community feedback.
These designs will then be put into production to churn out T-shirts and other products, which would be sold internationally via their online store and physical retail outlets in Chicago.
Designing T-shirts for Money
You will need a submission kit from Threadless' submit page.
After the download and subsequent installation, you will be able to access the Tee Templates inside the submission kit.
The Tee Templates provide the capability for you to create and preview your nicely conceived designs.
There will be some images embedded with the application, which the company hopes to provide some ideas for placement inspiration. Alongside the pictures are a specialty printing PDF and a Decline Reasons PDF. You will need to pay attention to both documents.
The specialty printing PDF serves as a guideline on the technical aspects of the job. It covers both printing techniques and the different variations of inks. You will need to apply this knowledge as you go about creating your design.
To prevent designs that almost guarantee instant rejection, check out the Decline Reasons PDF as well. It tells you the stuff that you most probably don't want to do.
After you are done, upload your design and keep your fingers crossed. By the next week or so, your idea will be checked, put under scrutiny and hopefully be good enough to help you to crank up your score.
Once the seven days period is up, Threadless will make a decision on what makes the top 10 designs.
How Much Money Can I Make?
Assuming you happen to be the one to have submitted the winning entry, these are what you stand to gain:
$2,000 in prize money
$500 whenever the company deems your design is profitable enough to warrant a reprint.
$500 worth of gift certificates
Become an automatic member of the Threadless elite Alumni Club.
Imagine that your design is going to be so good, you will have the chance to become one of the "Threadless Awards" winners, and prize winning can go as high as $10,000!
Having said that, it is better to tame your expectations. There are millions of creative people out there, and there can only be 10 winners every month.
That should not discourage you from participating. Every time you come up with some idea, you will be guaranteed feedback, and this provides the fresh impetus to try something new. Anyway, you get the chance to improve!
Give the idea a try at least. You may just be the one who comes up with the next hot selling T-shirts.