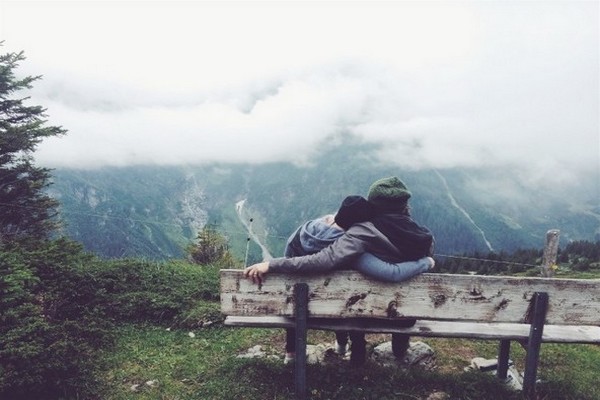 Those with looks stunning enough to pull onlookers towards them, can make a decent amount of money by going out with others.
The website that allows you to make money on the sheer strength of your looks is WhatsYourPrice.com. However, be warned they do not permit any kind of escort services. So, if you have any such intention, look somewhere else.
How Does It Work?
Yes, you guessed it right. The service is generally meant for good looking women wanting to go out on a date with 'Large -hearted men' willing to pay them a decent amount of cash.
I doubt if there are good deals for reversed roles.
How Much Can One Expect to Make?
Well, here again you are right! Even at the cost of sounding unpleasant, I dare say that the better the looks, the more is the money you can expect.
Apparently, there is no limit to the amount one can ask for being taken out as a date.
MakeSurveyMoney
: Get paid for every survey you take. Join today and get $5 signup bonus!
Get $5 Now!
DeluxeBucks
: Enter for a chance to win $25,000! Just confirm your email to validate your ticket.
Enter to Win $25,000!
Daily Freebie
: Get name brand product samples delivered to your home for FREE!
Join Free!
Survey Junkie
: Survey Junkie has paid out over $25 Million! Do not miss out on EASY MONEY!
Learn more!
Pinecone Research
: Want $3 per survey? Pinecone is the site you want!
Learn more!
According to ABC News, Selena, a 19-year-old New Yorker, earns $1000 a week going on dinner dates with different guys.
Of course, depending on where you live, how attractive you are, and how many dates a week you are willing to go on, you could make more or less than what she earns.
Things You Should Know
As I already informed you, this site doesn't offer any escort services. It is only meant for connecting people who are eager to pay for being in the company of good looking dates.
Subsequently, if the two concerned feel it worthwhile, they may continue to remain connected.
Yes, you have good reasons to be apprehensive of making use of this website. But that holds true even in case of free dates.
Well, the first thing that comes to mind is that if someone is so desperate as to offer money online to have a first date, there may be something wrong with him. Having paid you hard cash, the person may mistreat you and devise ways to force you to pay back not only the original amount he paid, but something over and above that!
Moreover, the site is not committed to keeping your address unknown to the other party, nor does it emphasize meeting in public places only.
The site emphasizes on your looks only. As long as you are attractive, you are allowed to go ahead.
Perhaps, those with repulsive looks are not permitted, but the emphasis is on your looks alone, though I have not yet really scrutinized this site to assess if that is true or not.
The site does give some useful instructions. For instance, it suggests asking for at least fifty percent of your fee in advance and to accept payments in person only.
My Take
I personally find it distasteful. We–our society– put too much emphasis on good looks and not enough on personality.
That said, if you are a women who doesn't mind getting paid for dating rich guys, this site is perhaps your best and most safest way to go. Hopefully,  the information above prove somewhat helpful in making up your mind if you decide to go ahead and sign up!