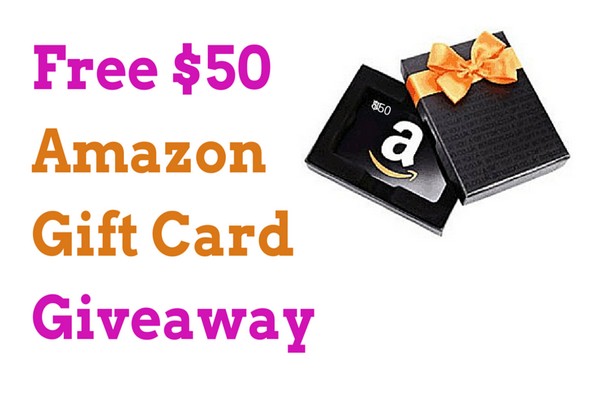 I am so excited to announce our first-ever giveaway here at MoneyPantry.
Depending on the interest, I am hoping to turn this into a once a month thing where we giveaway one free $50 Amazon gift card every month.
It is easy to enter and easy to win!
How to enter the giveaway
If you scroll down just a bit you'll see our entry form. Simply enter your name and email address and click the "begin" button.
You will then be given two options to earn your entry:
Follow MP on Pinterest
Pin the picture
Good luck to everyone.
And the Winner is…
Elaine D
Congratulation to Elaine D. You are the winner of our giveaway. Check your inbox for an email containing your $50 Amazon gift certificate.
Thanks to everyone who participated in our first-ever giveaway. We will be having another giveaway soon!