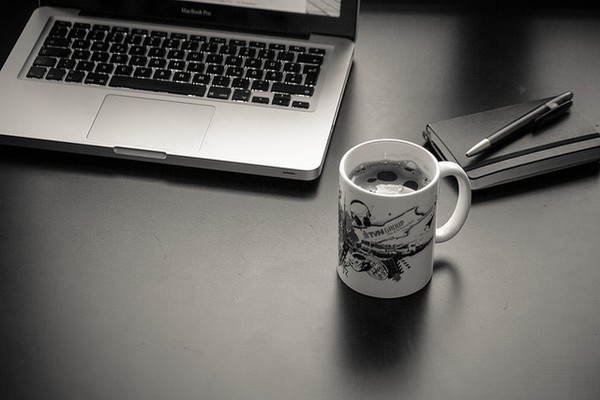 Are you searching for a job that can be done within the comfort of your home and provides you with more flexibility in terms of scheduling your own time?
If yes, then you may want to check out the following real and legit companies that hire workers to work from home.
Need Extra Cash for Free?
If you like getting paid for surveys, and are going to join only one site, I would recommend you choose Ipsos-iSay. Ipsos is the most fun and well-paying panel. Give it a try to see how you like it. It is free anyway!

This site went live when Congress passed the "Telework Enhancement Act of 2010" which made it possible for federal agencies to hire people to work from home.
It's a congress backed site, can't get any more legit than that!
Are you a person who loves to go shopping? Do you frequently give your own thoughts on the different shops, making comments about the selection of products available, the quality of the customer service and the cleanliness of the shops?
If yes, then why not consider becoming a mystery shopper as your home-based work?
Of course, this will require anyone to go out to see the shops rather than staying home all day, but this job will not require a number of hours to be spent inside the office.
The main task of the mystery shopper is to give a review and send the reviews via email.
Mystery shoppers are hired as independent contractors.
You know Uhaul, the moving company! Now you can work for them from the comfort of your own home doing customer service work.
Alorica at Home is a Fortune 1000 company.
The firm employs workers to fill out customer service and sales jobs.
Agents are home-based and work with their phones, as well as their computers to correspond with clients.
Alorica at Home provides flexibility in working hours since the firm lets employees choose their available time to work for each working day.
Earn Free Cash
Try Swagbucks, the famous rewards program that pays you for watching videos, taking surveys, shopping and more.

This firm offers customer care services to various sectors such as telecommunications, media, retail, financial and utilities, and they are looking for workers who can provide services via telecommuting.
Alpine Access unlike other firms that hire home based employees employs workers as direct hires rather than being hired as independent contractors.
Alpine Access provides employee benefits such as health and retirement benefits.
This company works with clients in medical, financial and insurance industries. And your job will be taking incoming calls from patients and clients.
This company is always in search for gifted and skilled workers who have work experiences as copy editors or writers and those who have experience in film making.
Demand Studios hires workers to produce content such as articles and videos on several subjects that are frequently searched by internet users.
This firm provides health benefits to their independent contractors who are able to provide the company with quality content constantly.
This is a website that has a wide range of job openings from firms and individuals who are outsourcing work to other professionals.
Tasks are normally assigned to those who are skilled in designing, programming, marketing, finance work, marketing, legal work, engineering and those skilled in administrative or office work.
This is one of the biggest virtual companies out there hiring remote workers. Over 44,000 employees in over 17 countries backs that up.
Live Ops hire call center assistants who are capable of providing top-caliber customer service to their clients.
Employees can utilize the firm's online learning tools that can be used at their own learning pace.
These online learning materials are provided to workers to allow them to improve their capabilities and skills.
Agents are hired as independent contractors and are given the option of setting the number of hours they will work each day.
Arise Certified Professionals are in search of employees who can do sales, telemarketing, selling of insurance and provide technical support, to name a few.
The firm recommends that job seekers arrange their own home office prior to starting work for them.
Arise allows employees to go on flexible working hours and take training sessions that are done online.
TeleReach Corporate, a Houston based company, is a business development, appointment setting, lead generation and information gathering company.
So, essentially your job will require lots of phone calls.
A 20 years old company that hires home based workers to take incoming calls.
This is a lead generation firm where you can earn up to $18.50 per hour working from home making phone calls in order to generate leads for fortune 1000 firms.
This company offers at home customer service positions.
Your job will be to take calls, answer questions from patients, as well as working out payment arrangements for medical bills.
There is no "career" section on their site though, you will have to use their contact page to inquire about the opportunity.
What You Need to Know
Home-based work opportunities will continue to rise. But, make sure that the firm you are applying for is a legitimate company.
Take the time to research and check the firm's background before you sign-up to work with any firm.
Home-based employees usually apply online for job openings with firms, and they undergo background and credit checks as well as training that's done via the internet.
They are typically employed as independent contractors, hence it is a requirement to obtain tax identification documents or to present a social security number.
These requirements are needed to process payments and for tax purposes, too.
Keep in mind that the majority of these home based job opportunities are contracted work, and that means that these are neither full, part-time nor regular work.
Have You Read These?...